Anti Vibration Leveling and Machine Mounts and Pads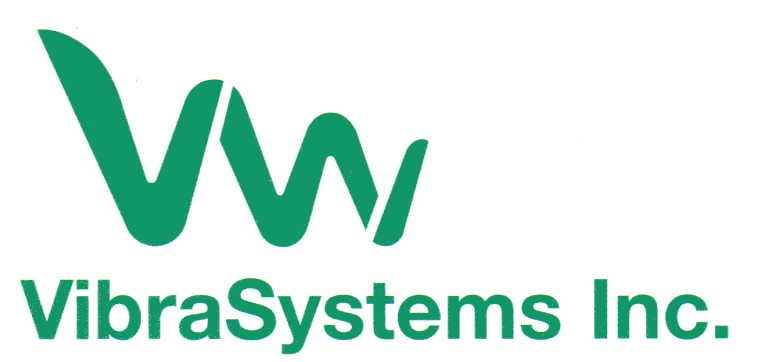 VibraSystems Inc.
Concord ONT. Canada
Since 1979 VibraSystems has designed, engineered and developed the most
extensive line of Anti-Vibration, Shock and Noise Control products.
These NO Bolt Down Mounts provide for ease of installation, improved plant environment and easy re-configuration of presses or work cells.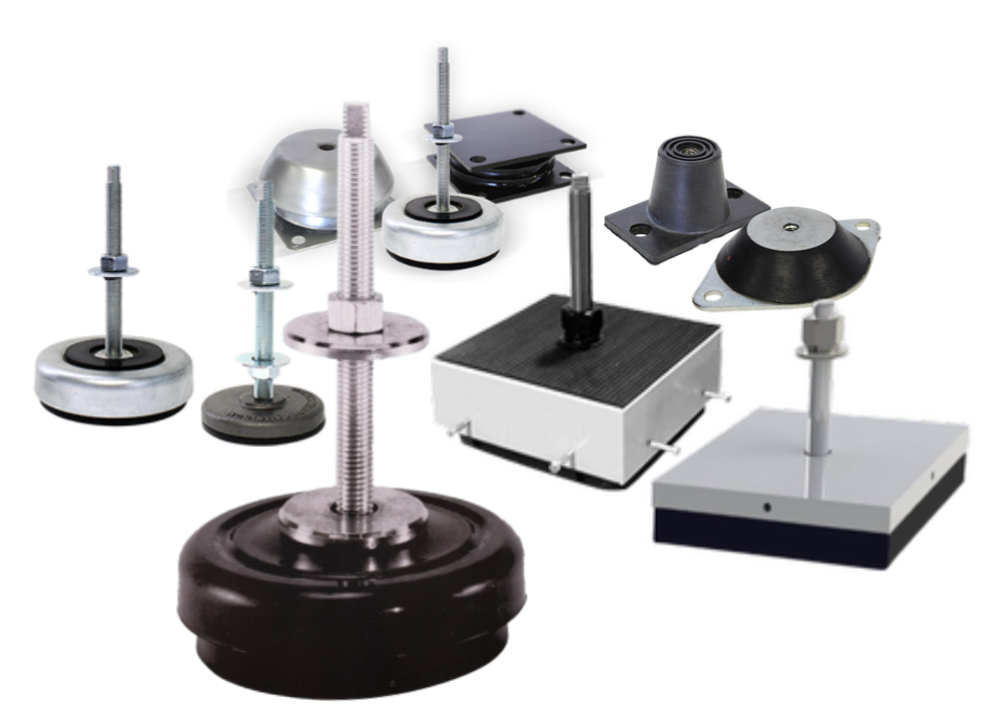 CNC Machine Mounts
Mechanical and Hydraulic Press Mounts
Assembly and Robot base mounts
Stainless Steel- Washdown
Wedge Levelers
Compressor and Fan Mounts
Custom Mounts per Customer Requirements
For Technical, Sales or Application Assistance, Contact APTEK Inc.